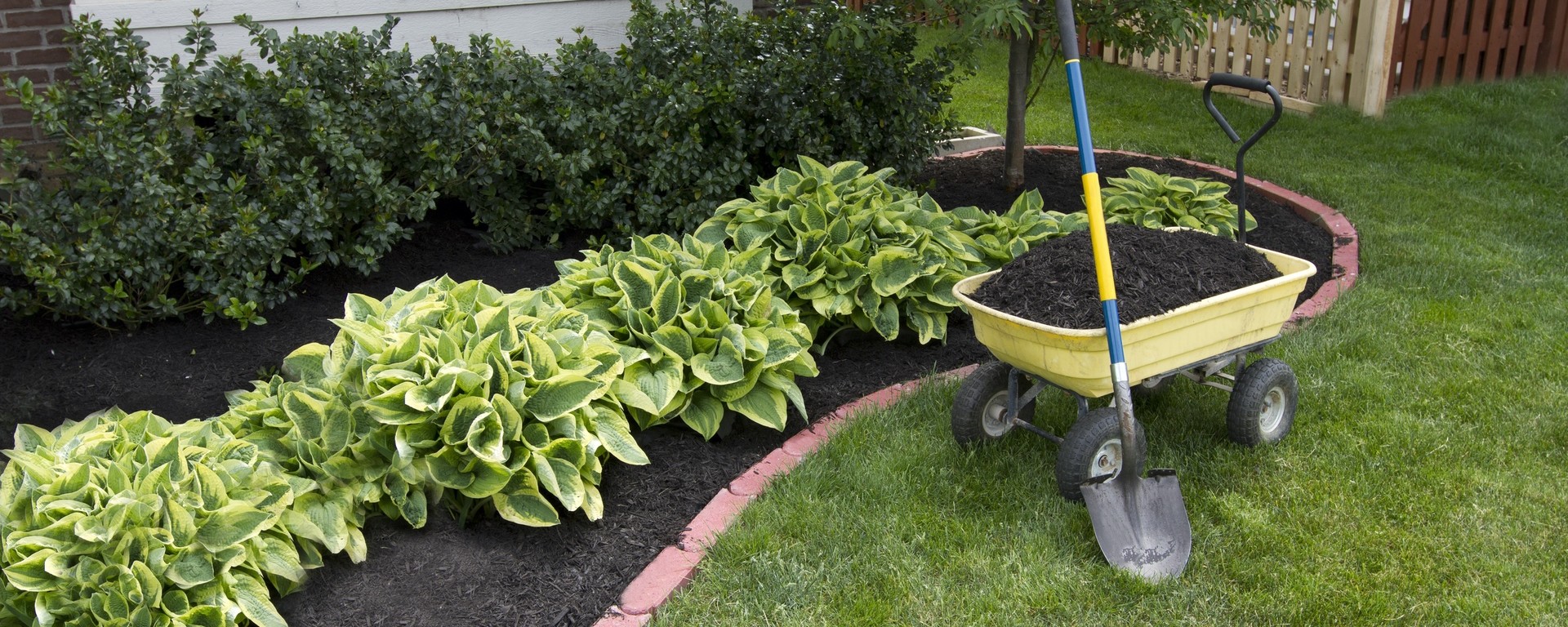 Spring Has Sprung!
Pull out your garden gloves and pump up your wheel barrow tires, it's MULCH SEASON!
Green Mountain Mulch is a Northern Vermont based company and has been providing quality mulch for over 41 years.
We pride ourselves on the quality of our products and we are known for our cedar mulches. There is nothing in our cedar mulch except for cedar. We do not mix in softwood chips or grind up pallets.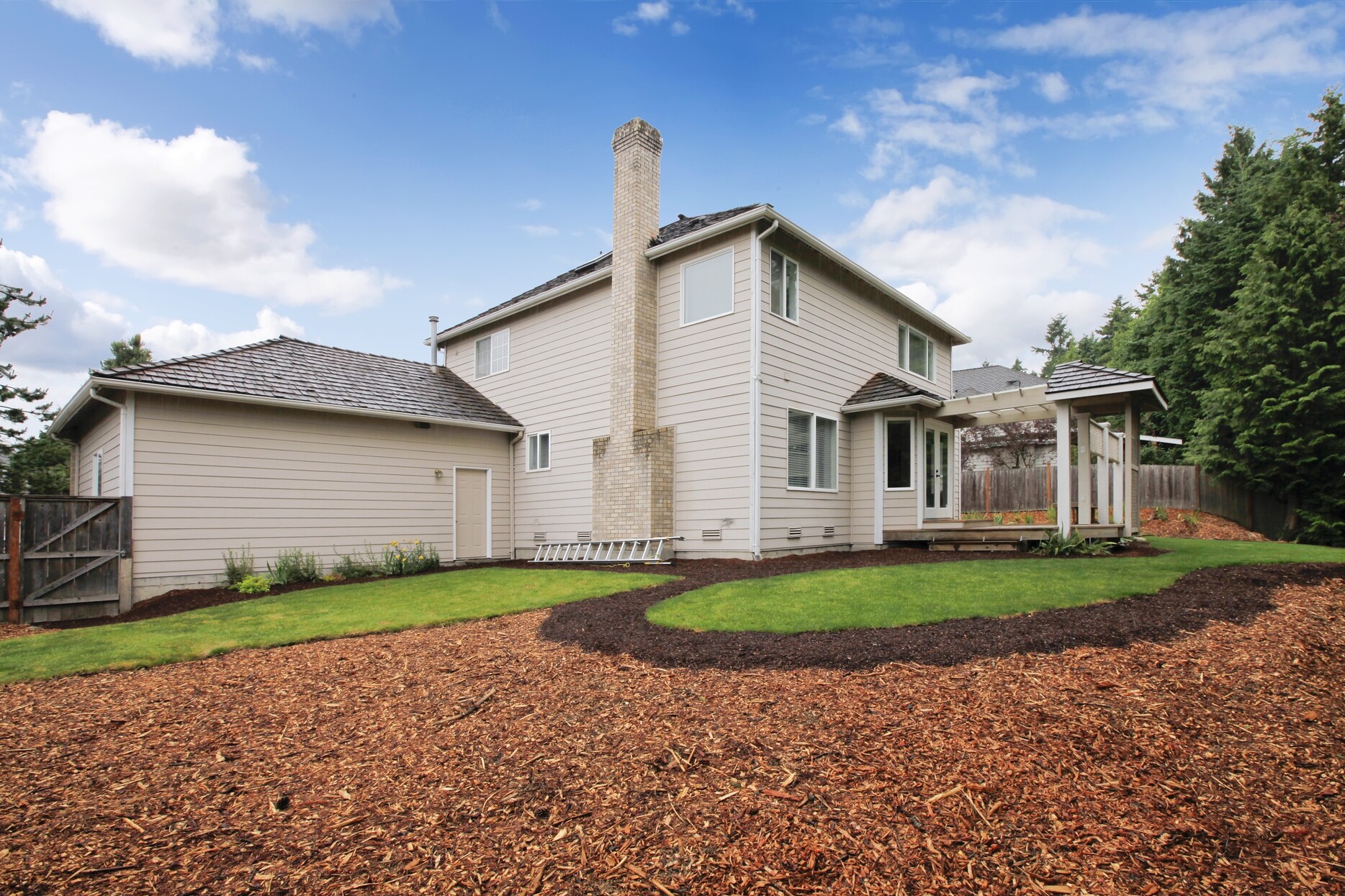 Residential
We sell smaller orders to local homeowners throughout Vermont. Our product will give your home the desired look and feel you were looking for.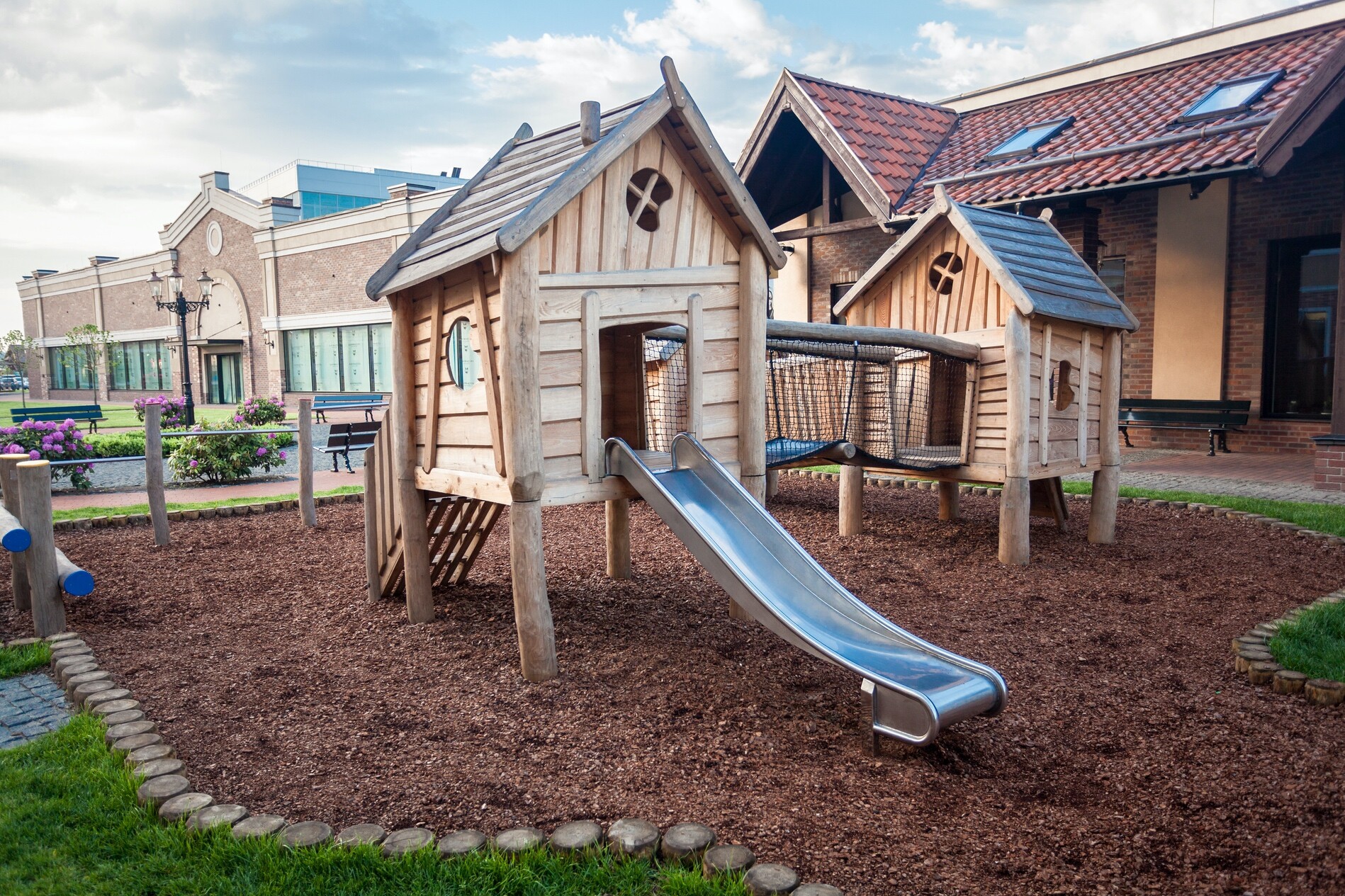 Municipal
We sell bulk orders to Farm and Garden Centers, who then distribute our product throughout Vermont and surrounding states.